PROJECT
WEBSITE REDESIGN AND DEVELOPMENT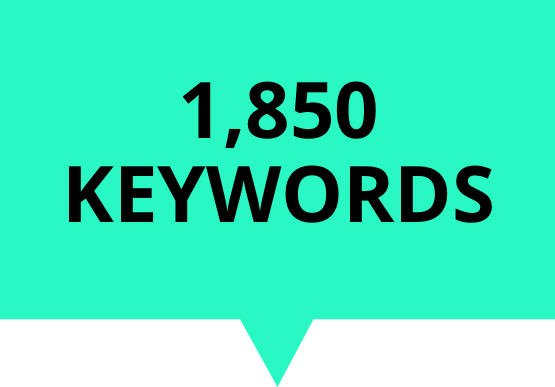 FOUND ON GOOGLE FIRST SEARCH PAGE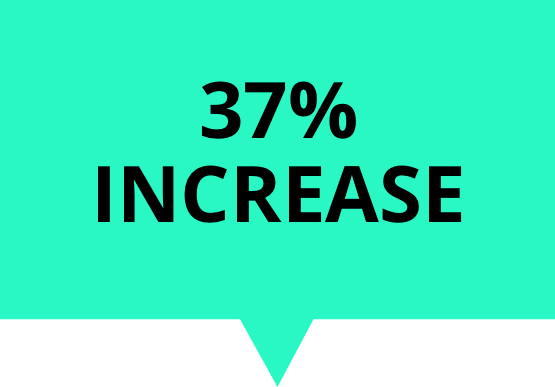 IN PAGE LOAD SPEED
OBJECTIVE
After a 40-year tenure, the law firm was highly familiar with traditional advertising methods they'd used for decades: radio, television, event sponsorships, billboards. But they needed to stay relevant in the digital age…they just had no idea where to start.
OBSTACLE
It's not that television, radio, and print weren't still working, they just weren't working as effectively, and they knew there was an audience they were leaving behind. Unfortunately, those mediums are extremely expensive and they didn't want to drop them entirely, leaving very little left over in the budget for a digital trail to be blazed.
Outcome
Through an overhaul of the website to improve the user experience on both mobile and desktop, as well as increased site security, local listing optimization, a rigorous content audit and brand strengthening through a continued social media presence, PLUSONE was able to bolster the law firm's organic SEO to achieve first-page status.
In Depth Look
The law firm was ready to start reaching a digital audience, but not quite ready to trim any budgets when it came to traditional methods of advertising such as radio, television, and print. Smaller budgets would typically mean a slower pace when it comes to results.

The PLUSONE team knew to start with the core of what mattered most: the law firm's website. We conducted a rigorous content audit, removing spam and cleaning up over 1M internal links. We also improved the user experience by simplifying the layout, increasing site security and enhancing load speed; spam submissions were reduced by 90%, load speed increased by 37% and bounce rate decreased by 10%, exponentially boosting organic SEO ranking. We eliminated 11 duplicate listings and optimized five locations, to include a mobile strategy, and saw an improvement of 55% in mobile traffic. Overall, our site efforts saw 1,850 keywords on Google's first page results after improvements, up from 1,200 the previous year.