PROJECT
DIGITAL MARKETING // NEW BRAND VOICE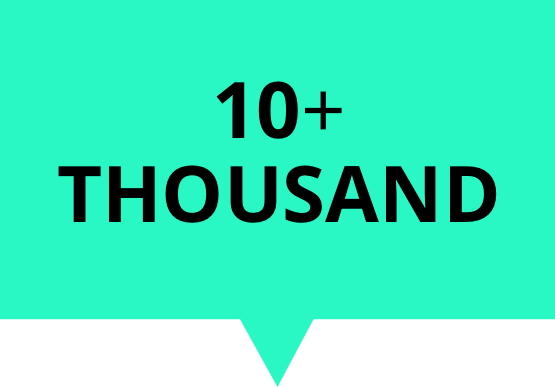 10K QUALIFIED LEADS IN NINE MONTHS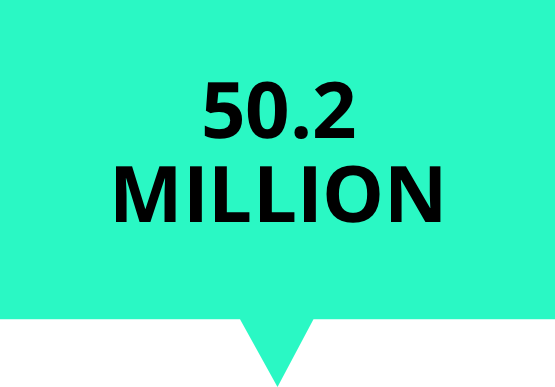 GENERATED IN TUITION FEES
OBJECTIVE
After 30 years in business, a vocational college saw enrollment numbers on a steady decline in all 10 locations, across all nine programs. Something needed to be changed to reach new potential students and increase the retention of the existing class.
OBSTACLE
The vocational college's marketing strategy and materials were unfortunately behind the times: what had worked in the 90's and early aughts were no longer effective in a highly digital age. The brand needed an exhaustive digital overhaul in branding, creative and voice.
Outcome
Implementing an advertising attack plan from all sides—PPC, display, local listings, and social media—PLUSONE generated over 10k qualified leads within 9 months of execution, totaling over $50M in incoming tuition fees.
In Depth Look
The vocational college desperately needed to bring their brand into the digital world, to include creating a new voice as an advertiser, or enrollment numbers would continue on their steady decline.

PLUSONE put together a comprehensive advertising strategy that included paid search, local optimization, display and social media designed to reach out to a new demographic for the school. After fine-tuning their intended audience makeup, we crafted a credible and approachable educational "voice" in the ads, built new creative and went live. Within nine months, the ads had generated over 10,000 new, qualified leads, which meant an addition $50 million in tuition fees for the college. Additionally, our strategy saved the college over $880k in paid search over what they would have otherwise spent and decreased their Cost Per Lead (CPL) by 32%.