PROJECT
WEBSITE REDESIGN AND DEVELOPMENT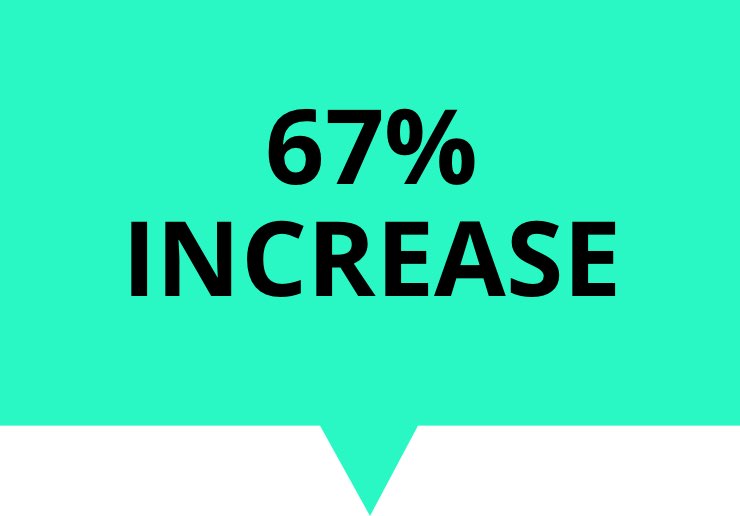 IN RESERVATIONS
FOR RESTAURANT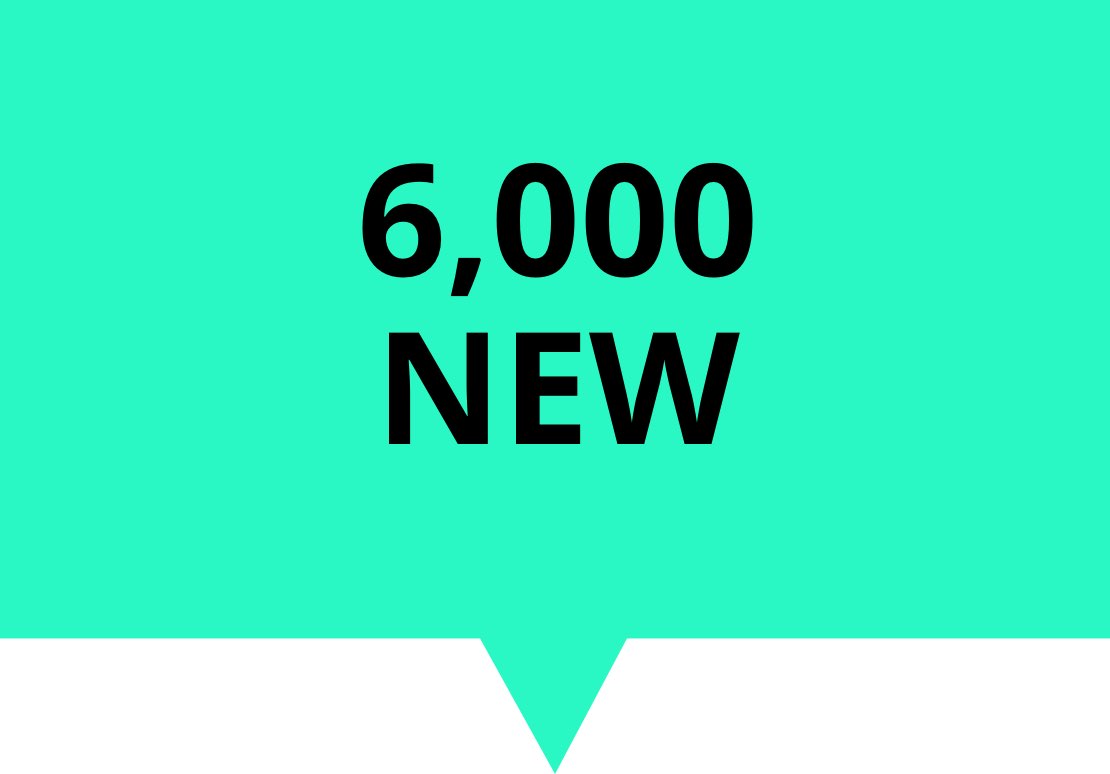 SOCIAL MEDIA
VISITORS
OBJECTIVE
After 40 years serving customers in 18 restaurants nationwide, this restaurant group was adding new restaurant types to its portfolio and they needed to drive more customers in the door, fast.
OBSTACLE
Poor reviews and ongoing neighborhood construction plagued three of the restaurants within the group, plateauing reservations. These particular restaurants were quickly losing brand awareness and credibility
Outcome
A multi-pronged digital strategy to include social media, local listings and paid search increased reservations at the existing restaurants by 45% and by 2000% at the new restaurant
In Depth Look
The restaurant group was losing money, and it was happening too quickly. They called on PlusOne to implement a new digital strategy to help stem the bleeding and put them back on track to increase customers and revenue. Through an integrative approach of social media management, local listing claims, and PPC, PlusOne was able to turn things around with haste. Within 90 days, the restaurant group saw nearly 6,000 new social media visitors and experienced a 67% increase in reservations across the board when their local listings were claimed and updated. Through retargeting campaigns and high-quality social media content and engagement, there was a 45% increase in reservations at the existing restaurant; the new restaurant saw an increase of 2000%.